When we were visiting the school I asked you to write down the forms your penfriends were in and what the letters (A, C, J, L, P, S) stand for.
Their common point is that they were all exceptionnal women.
Get ready to find out more about the women that were chosen for the form titles at Folkestone school for girls!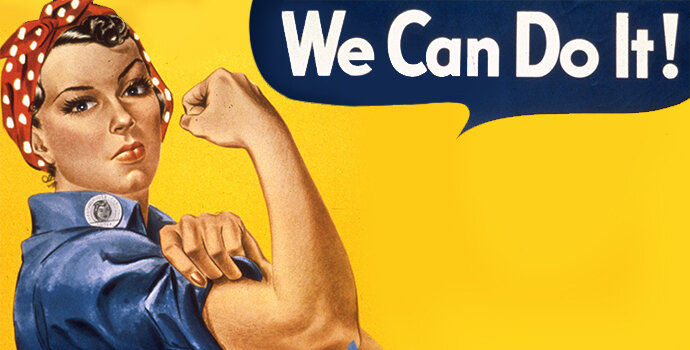 Your mission:
You will create a presentation about an amazing woman :
Who was she ? (When did she live, what was the historical context, what was her job…?)

Why is she remembered today ?

Why was she a "wonder woman "? (speak about details that you think are amazing, surprising or even shocking!)
The class will vote to decide who was the most incredible woman !
Instructions:
Work in groups, you will get the name of your "wonder woman" randomly.

Click on the links in the "Commun>3eLCE" folder and take notes in your notebook. (ALL group members MUST take notes)

Use a dictionnary such as "word reference" if necessary.

Write your presentation, divide it in parts, and record yourself using audacity!

The next step will be to make your presentation into a short animation film using "powtoon"!

You will create a blog article in the "Wonder women" category to share your film!
Tips to write a good biography:
Organize your text! Start with an introduction sentence, for example

:

a quote by or about your subject, a fascinating anecdote about them, or an incredible accomplishment they achieved.

Use the correct tense! -> rappel: le prétérit (click)

Go back in time: start with their childhood, and get to the moment when your "wonder woman" had her great moment.

Don't forget your conclusion! Finish by saying how the person is remembered today or what she had a major influence on!